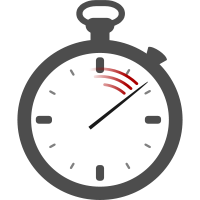 Are attention spans getting shorter?
Are we outsourcing our knowledge to the cloud?
Is our consciousness skating over the surface of things?
Lots of theories are arising from the fact that we find ourselves swimming in a sea of information. Frankly, I feel like I might go under some days.
Managing digital marketing has forced me to live in the present moment. Some periods flow like Huck Finn's raft on the Mississippi, but suddenly there are rapids when too many things happen at once and it is impossible to keep up.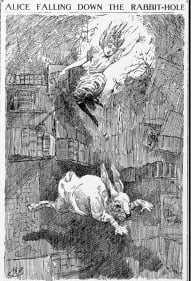 It is easy to sit down to write an email and realize you have followed a link, read two articles, shared them over a social network and an hour slips by when you anticipated spending a minute on that email message.
Time tracking is an essential foundation for integrating the virtual world into your life rather than falling down the rabbit hole like Alice.
There are many time tracking tools available now that will show you where your time is going without wasting any of it in the process. It can be an eye-opener to see the gap between where you think you spend your time, or ought to spend your time and where it is really going. Often becoming conscious of your activities and their actual duration is enough to put you on the track to using your time where you really want to.
Here are some of the tools we find useful.
I DONE THIS: "The fun, easy way to get stuff done" is a free and very simple idea. Every day at the end of the day you receive an email asking you to reply with a list of what you have done. The email might include a recap of what you did a week ago (you will be impressed with your accomplishments) or a bit of wisdom from their staff, giving it a nice human touch. These daily lists are compiled in an online account where you can see them on a calendar. It is a creative approach of building on the past that might work better for you than piling things up for the future. https://idonethis.com/
Chrometa time tracking tool can address a seriously out of control agenda. A "Passive Timekeeping" tool, it installs on your device and works in the background. When you come back online it will ask you to enter your offline time if you want. Meanwhile, it tracks your activities so you can see them by time spent on Firefox, Photoshop, Word.
In the screenshot below I see how much time I spend on meetings, webdev and documentation and can switch to Project view to see which clients and what tasks took up that browser time or Skype time. Even more impressive, with an optional email plugin, you can see what emails you spend the most time.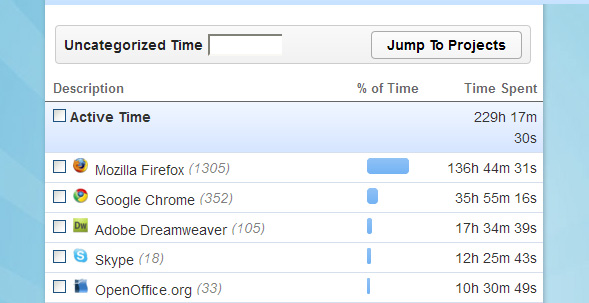 For those who prefer to allot tasks to the future and then record if they get done, a new tool with a spiffy interface is Wunderlist task management tool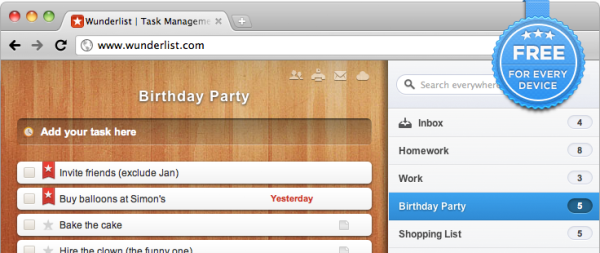 Finally, one of my favorite tools is SLEEPYTI.ME bedtime calculator. This tiny tool lets you know when to set your alarm so you don't wake up in the middle of one of those being-chased-by-a-tiger-and-hiding-behind-cereal-boxes dreams that deep REM sleep cycles can induce and leave you groggy and useless.
sleepyti.me

bedtime calculator
Let us know if you have any other tools or how you like these.